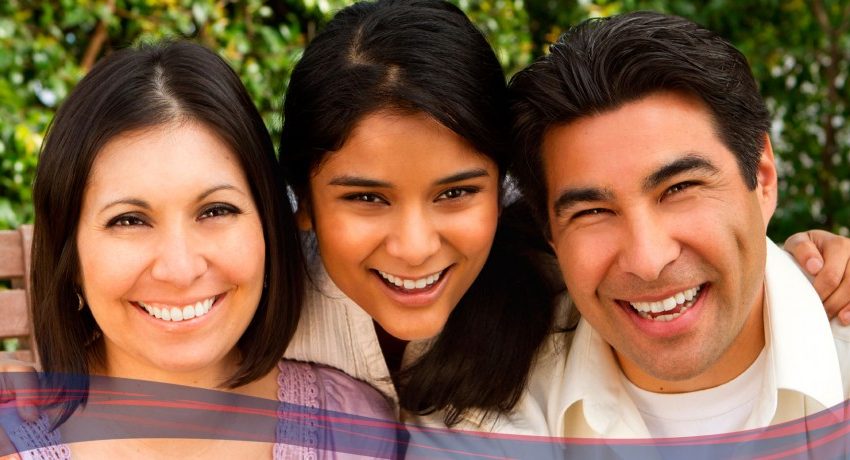 It's summer time and if you are connected to a group of students through a church youth group or community gathering, you know they are on the move.  This time of year students can be found at camps, ball fields, or rehearsals, to name just a few. This means that there are adult leaders serving them in each of these activities as well.First Priority is often thought of as a club on campus for Christian students to share the gospel of Jesus with their peers.This is true; however, that club is the outcome of our strategy, not who we are. First Priority in its purest form is a purposeful approach to uniting the Body of Christ around schools in a community.We do this by building Networks of Hope in each community we serve. For our team, summertime is about building up and creating new networks of adults that will support those clubs in the fall as school begins.
We call them Networks of Hope because they provide the necessary tools for students to share their hope in Jesus at their school and have confidence in doing so. Just below, you will find a detailed list of the Youth Pastor and Parent Networks we will be launching in the fall. If you live in one of these areas and want to be connected to this group, please click on the link below this post and let us know.
In John, Jesus said it this way "I do not ask for these only, but also for those who will believe in me through their word, that they may all be one, just as you, Father, are in me, and I in you, that they also may be in us, so that the world may believe that you have sent me."
By working to unite the Body of Christ in Greater Nashville, we believe we will see hundreds if not thousands of students make decisions to put their hope in Christ this school year.
I pray that you will choose to join us. Click below to get started!
Steve Cherrico
Executive Director